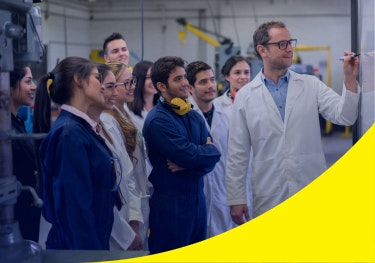 WD-40® BRAND & OSHA EDUCATION CENTER AFFILIATE COURSES
WD-40 Brand is dedicated to supporting the next generation of skilled trades professionals and providing them with the tools to get the job done right. Building on this mission, we've partnered with OSHA Education Center which offers federally regulated training and certifications to construction professionals and general industry workers nationwide. Their courses assist U.S. employers in meeting the training obligations outlined in OSHA Standards 29 C.F.R. 1926.21(B)(2).
We've hand selected training certifications from OSHA Education Center's extensive catalog to highlight here for WD-40 Brand users. Once selected, all course registrations and purchases will be handled through OSHA Education Center. Upon successful completion of the 10-hour or 30-hour OSHA Outreach courses, you'll receive an official OSHA card from the U.S. Department of Labor (DOL). In addition, all graduates receive an official certificate of completion.
OSHA-Authorized Training

OSHA Outreach courses are provided in partnership with the University of South Florida, an OSHA-authorized online Outreach training provider.


Join the WD-40® Brand Techs & Trades Program and receive access to member-only content, offers, info and more designed specifically for tradespeople like you.
Join today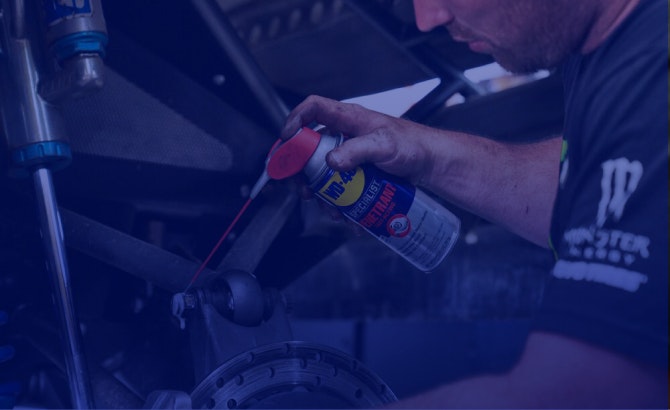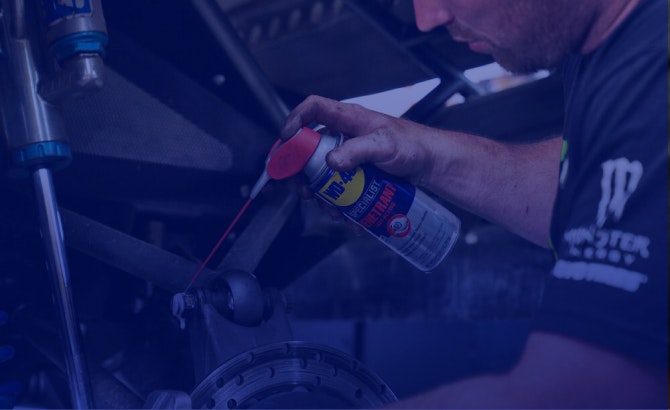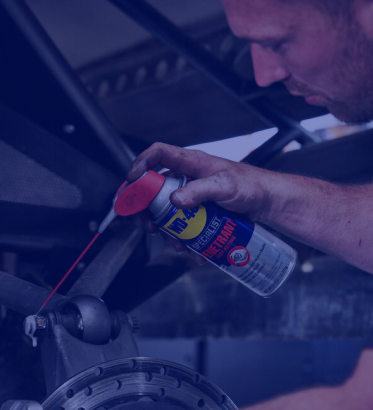 READY TOLEVEL UP?
The WD-40 Specialist solutions are formulated to make sure you always have the best tool for the job.
CHECK OUT the FULL line