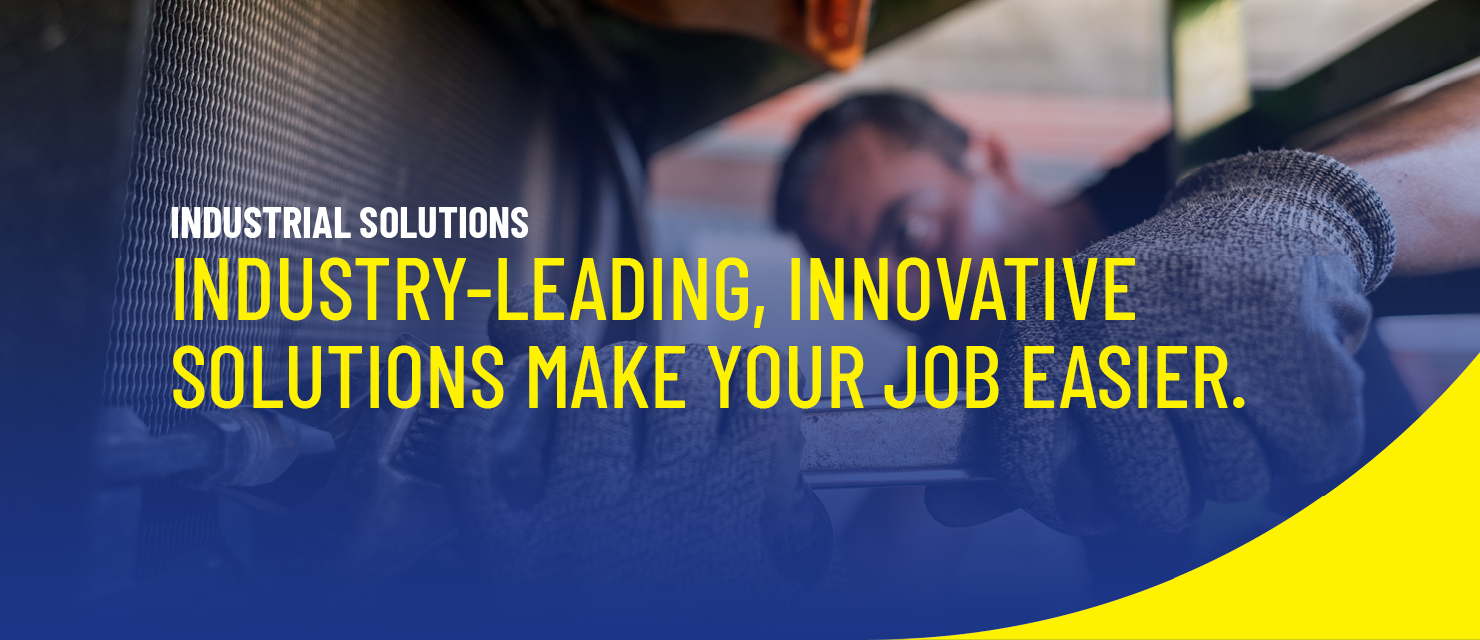 Featured Industrial Solutions
WD-40 SPECIALIST® LINE
WD-40 Specialist ®
Gel Lube
WD-40 Specialist ®
Silicone
WD-40 Specialist ®
White Lithium Grease
WD-40 Specialist ®
Penetrant with EZ-REACH
WD-40 Specialist ®
Penetrant
WD-40 Specialist ®
Contact Cleaner
WD-40 Specialist ®
Dry Lube
WD-40 Specialist ®
Cleaner and Degreaser
WD-40® MULTI-USE PRODUCT LINE
WD-40® EZ-REACH®® Multi-Use
WD-40® Multi-Use
Product, Gallon
WD-40® Multi-Use
Product Industrial Size
WD-40® Trigger Pro®® Multi-Use
WD-40® Multi-Use
Product, 5 Gallon
WD-40® Big Blast® ® Multi-Use
WD-40® Smart Straw®® Multi-Use
WD-40® Multi-Use
Product, 55 Gallon
WD-40 Specialist® Gel Lube
Our unique gel lubricant is powerful enough to provide 12x longer-lasting lubrication when compared to WD-40® Multi-Use Product (1). Designed for superior protection that resists water and displaces moisture to prevent rust for up to one year*- creating a more productive and efficient workplace. This spray gel lubricant goes on thick and stays where you spray, making it ideal for use on vertical surfaces and offers non-fling for moving parts such as gears, bearings, cables, chains, rollers and more.
(1) Compared to WD-40® Multi-Use Product using independent lab test ASTM D-5620A.
*Independent tests conducted in salt spray and humidity chamber. Results may vary depending on extreme conditions.
Thick, no drip, no mess, non-fling
Safe on metals, plastics, and rubber
Working Temperature Range -100°F to 500°F
50 state VOC compliant
Industry Specific Solutions
CLICK HERE to Become and Authorized Distributor in the USA