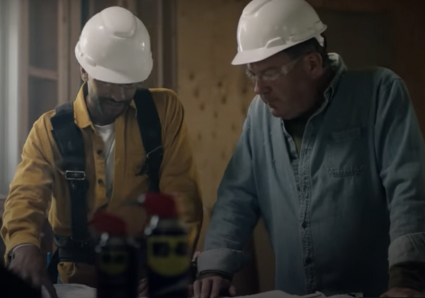 NEXT-LEVEL PERFORMANCE FOR THE NEXT-LEVEL PRO
CHECK OUT OUR TOP UNUSUAL USES FOR THE ORIGINAL WD-40 ® FORMULA
EXPLORE USES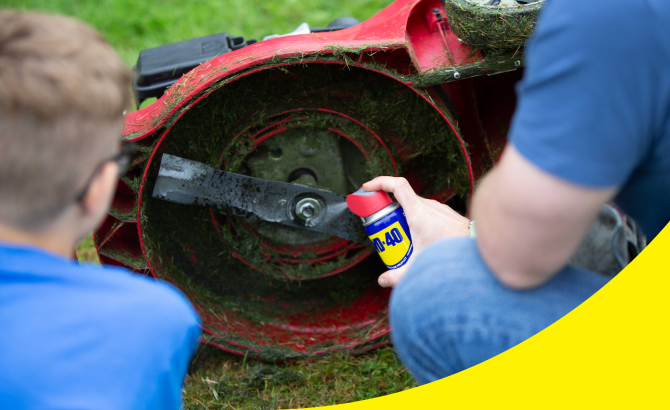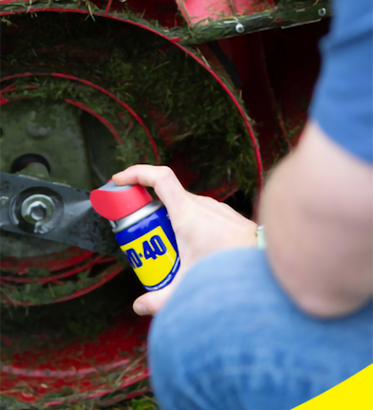 Ready to
Level Up?
The WD-40 Specialist® solutions are formulated to make sure you always have the best tool for the job.
CHECK OUT THE FULL LINE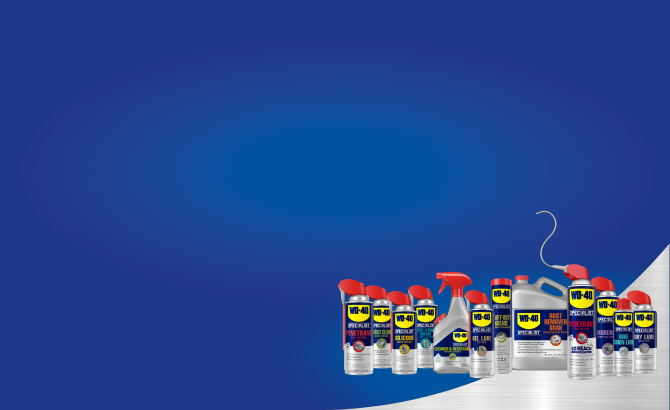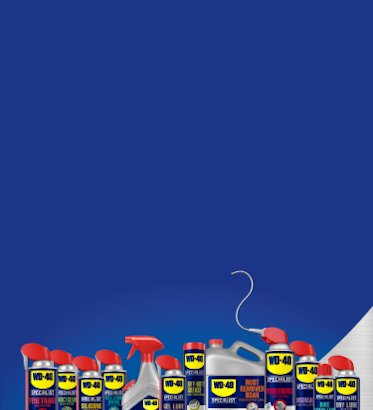 EVERYDAY USES FOR WD-40 BRAND PRODUCTS
How to Remove Rust & Restore Surfaces to Bare Metal
How to Remove Rust and Protect Against Its Return
Removing Rust: How it Forms and The Best Products that Work Against It
Tired of rust? The best way to prevent rust is to learn what causes it and how to prevent it even before it starts. Products such as lubricants, rust removers, penetrants, and degreasers can all be used to help fight against rust and its ever-persistent wear.
READ MORE
How-to Maintain Your Tools: Circular Saws: How-to Maintain Your Tools: Circular Saws
When it comes to wood cutting tools, circular saws are a key tool on the job site or with DIY projects at home. Check out these tips on how to care for this critical asset for your wood working projects, construction, and much more.
READ MORE